Hymn-writer and experienced pastor Chris Anderson unpacks God's amazing gift of music and the role it can play in the life of every Christian. This fresh, engaging book offers a song selection strategy—a biblical grid that answers common questions in today's world of Christian music.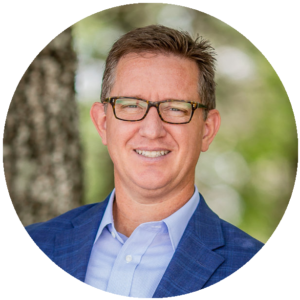 Chris is an author, church-planter, pastor, hymn-writer, and all-around music junkie. And he brings all of these experiences to the table in Theology That Sticks. He's written more than 50 hymn lyrics, including "His Robes for Mine."
Currently, Chris travels around the world teaching, preaching, and recruiting for missions as Senior VP for Global Opportunities with Biblical Ministries Worldwide.
Enthusiastically Reviewed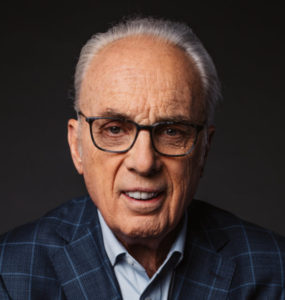 "
A thoughtful compendium of biblical reasons why the teaching of sound doctrine through hymns is so vital to the life and well-being of the church."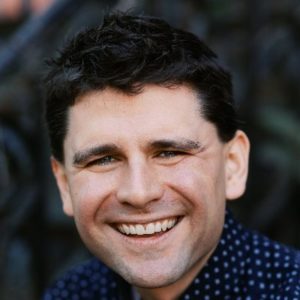 "Packed with a plethora of insightful quotes and loaded with lists of hymns in every category imaginable, this volume is one I wish every pastor, church music leader, and believer would read.
"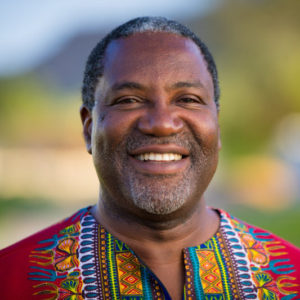 "If there is one message this generation needs to hear, it is precisely the message of this book: It matters what we sing!
"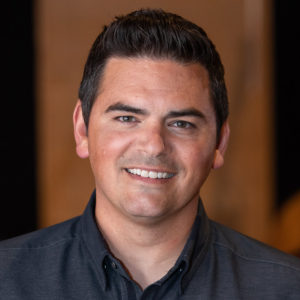 "Great hymns make our theology sing. This book will be a help to all who want to seriously consider this well-deserved subject.
"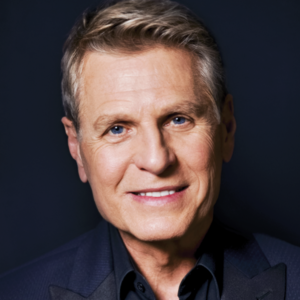 "Chris has given the church a thorough, theologically rich resource for recovering the glorious place of song in our worship gatherings.
"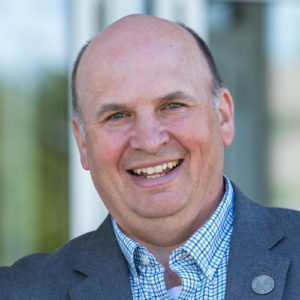 "This is one of the best, most balanced books I have ever read on church music. A must-read for any church leader!"
Take advantage of these exclusive offers during preorders!
All preordered copies signed by the author

Free copy of Gospel Meditations for the Church shipped with every copy preordered

Quick reference PDF of all topical song lists from the book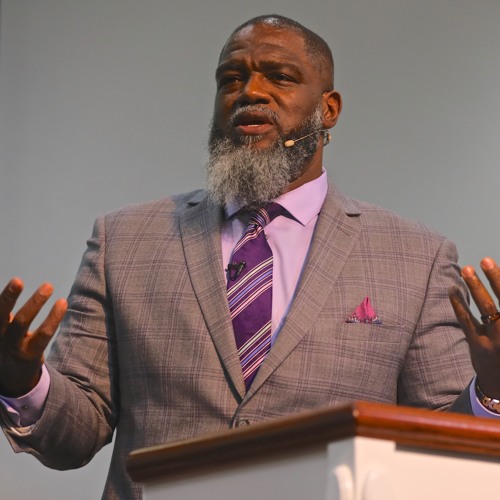 "The devotionals are biblical, pastoral, succinct, readable, relevant, and relatable."
Our resources come well-recommended by John MacArthur, Al Mohler, Phil Johnson, Milton Vincent, Keith Getty, and many others.
Browse our blog archives and subscribe to new posts
here
.
"Why don't we sing less and get on with the good stuff?" "Why are we singing so many new songs?" "Why in the world are we singing this?!" In his new book Theology That Sticks,...