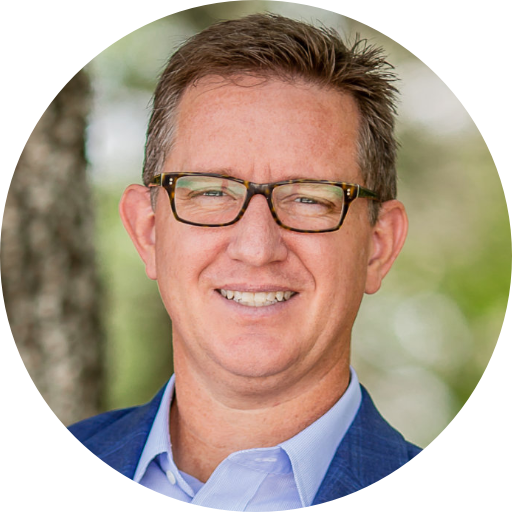 Chris Anderson
Founder
Chris serves as CWM's president, as well as CWM's lead author, editor, and hymn-writer.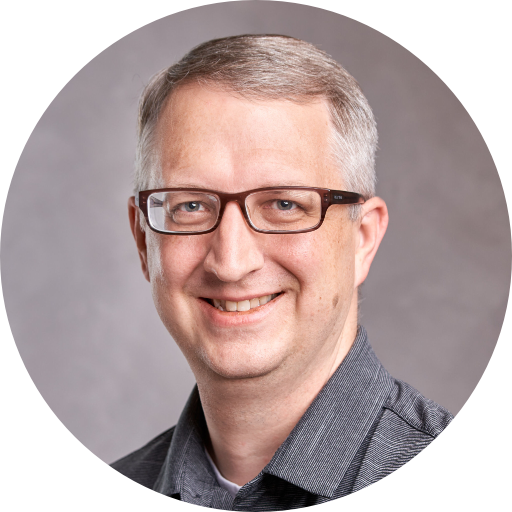 Greg Habegger
Co-Founder
Greg is CWM's composer-in-chief, having by far the most hymn tune credits in our catalog.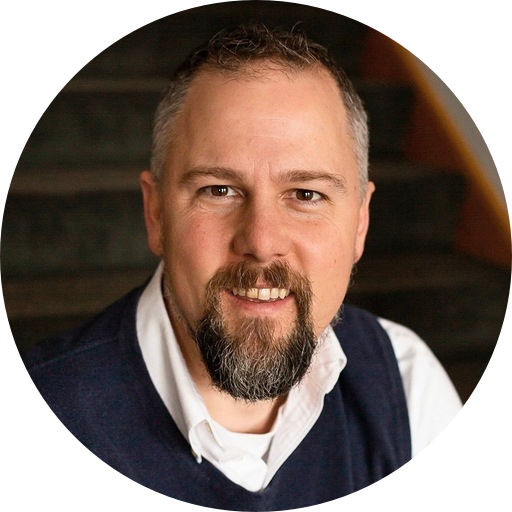 Joe Tyrpak
Co-Founder
Joe serves as an author, editor, and lyricist for CWM. He is also CWM's lead designer and art director.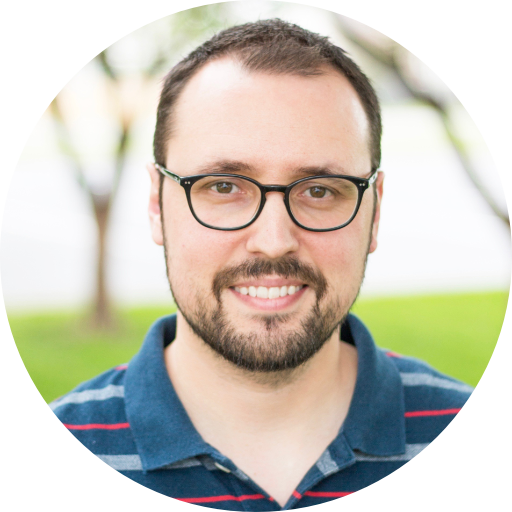 Paul Keew
Director
Paul runs day-to-day operations for CWM, as well as composing, arranging, recording, and video editing.
"The devotionals are biblical, pastoral, succinct, readable, relevant, and
cross-centered."


—Voddie Baucham
Our resources come well-recommended by John MacArthur, Al Mohler, Phil Johnson, Milton Vincent, Voddie Baucham, Keith Getty, and many others.
And we've been privileged to collaborate with respected authors and composers, including Carl Trueman, Andy Naselli, Hannah Anderson, Michael Barrett, and Bob Kauflin.