Worship
Theology
That Sticks
Hymn-writer and experienced pastor Chris Anderson unpacks God's amazing gift of music and the role it can play in the life of every Christian. Theology That Sticks is an accessible, intentionally positive look at what Scripture says about the kinds of songs Christians should sing.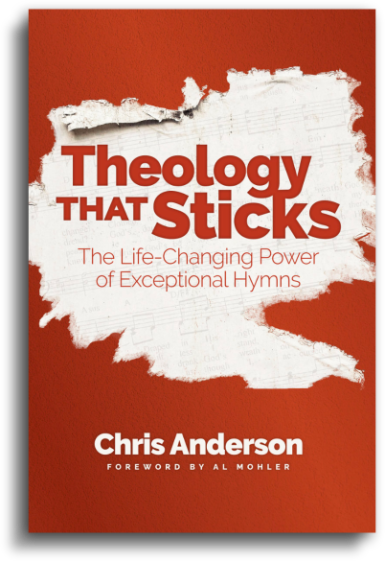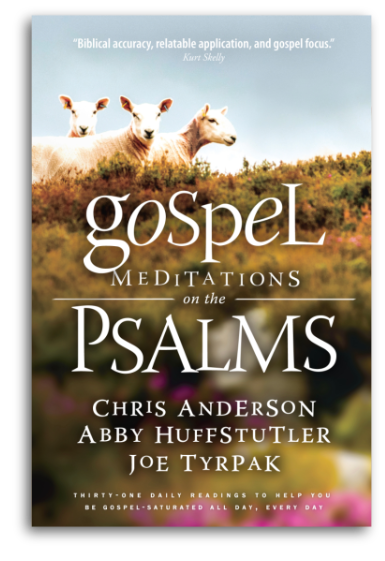 NEW
Gospel Meditations
on the Psalms
The Psalms are full of raw honesty, from pain and confusion, to exuberance and celebration. This NEW 31-day devotional presents short studies of thirty psalms, making direct application to our everyday experiences—our ups and downs, our highs and lows.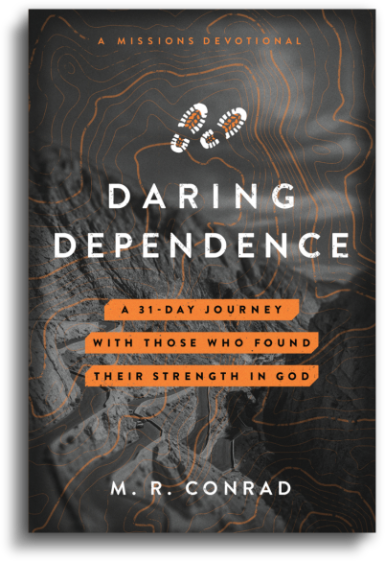 Missions
Daring Dependence
God uses ordinary people to do extraordinary things for Him. For thirty-one days, walk with everyday believers like William Carey, Lilias Trotter, Samuel Zwemer, Ann Judson, Oswald Chambers, and Gladys Aylward. None were superheroes. All found their strength through dependence on God.
What others are saying about our resources.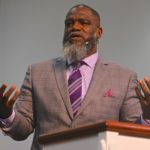 The devotionals are biblical, pastoral, succinct, readable, relevant, and cross-centered.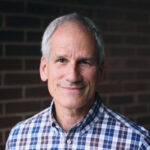 Every Church Works Media hymn is sure to be thoughtful, creative, and gospel-rich.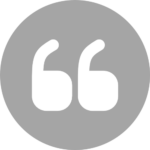 Our church has been exhorted, encouraged, and enthused by these devotionals. We have now given them as gifts to guest speakers, and other missionaries who visit our church.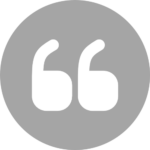 My wife and I appreciate your wonderful ministry to the church!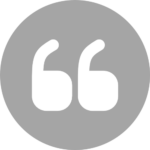 We love your devotionals—they are always a blessing! We love sharing them with friends to encourage them as well.
Have you ever had the impression that God wants Christians to be holy, not happy? That spiritual growth is a duty rather than a delight? Psalm 1 says that's just not true. The first word...