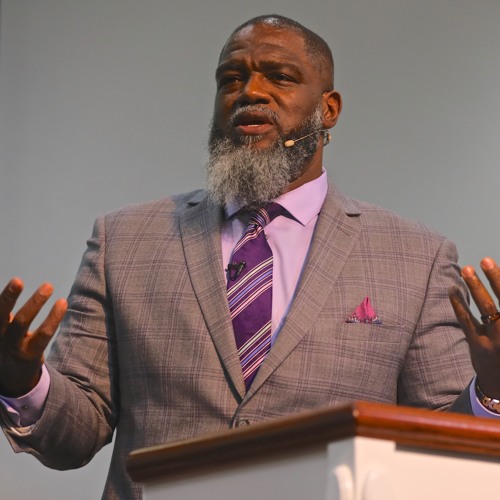 "The devotionals are biblical, pastoral, succinct, readable, relevant, and relatable."
Our resources come well-recommended by John MacArthur, Al Mohler, Phil Johnson, Milton Vincent, Keith Getty, and many others.
Browse our blog archives and subscribe to new posts
here
.
Last Saturday, on April 24, President Biden officially recognized the massacre of Armenians during WWI (1915–1917) by the Ottoman Empire as a genocide—a term that American presidents have avoided in the past so as not to strain diplomatic...