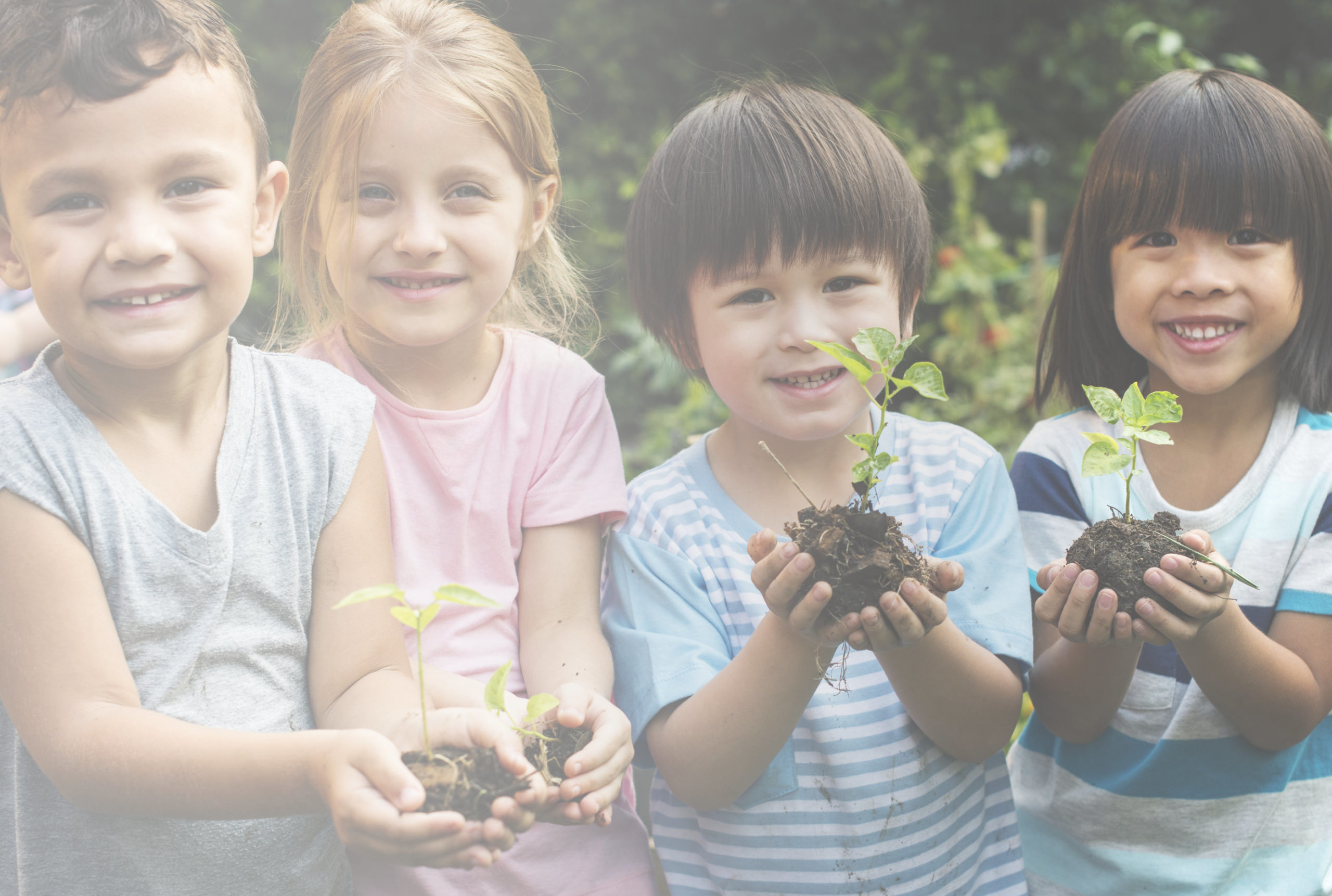 Gospel Meditations
for Kids
We're excited to announce our first devotional for kids! Each reading is focused on Jesus and written simply so that kids can read them or listen to them with understanding.
ADD TO CART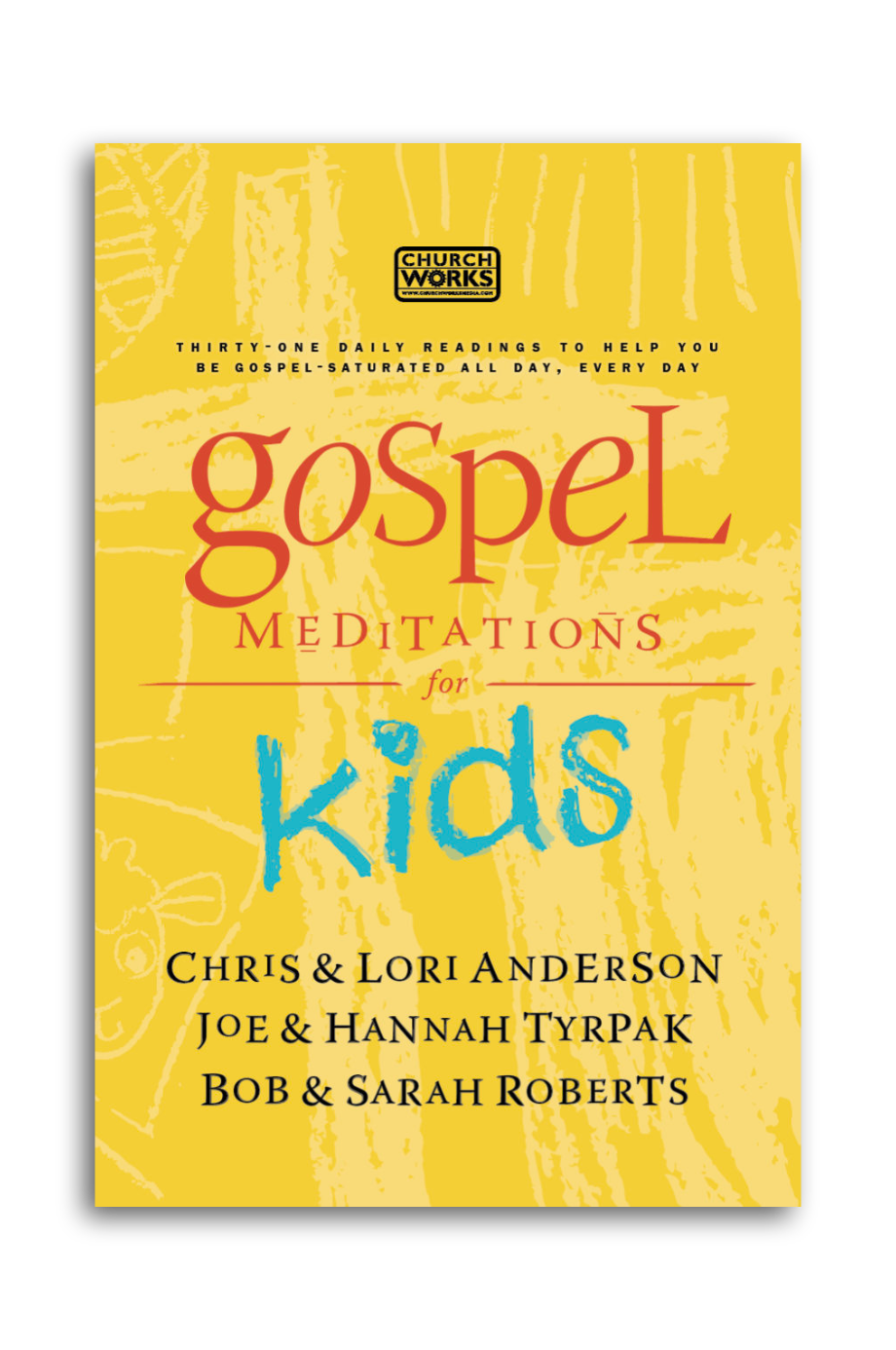 NEW
LEARN MORE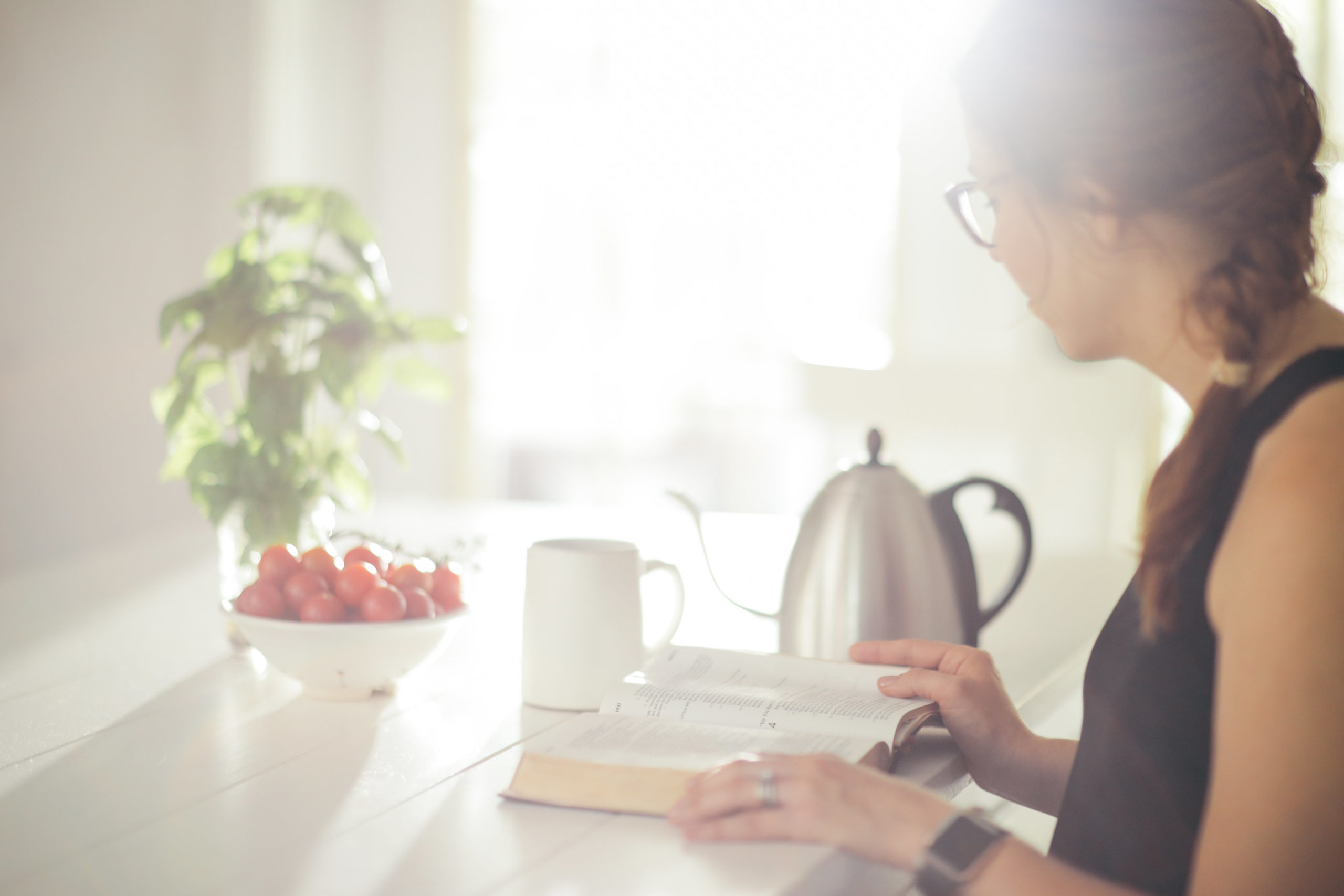 Gospel Meditations
for Mothers
From the team behind the trusted Gospel Meditations series comes 31 readings full of biblical instruction and encouragement for moms of all ages, at all stages. Let the gospel empower your parenting!
ADD TO CART
FEATURED
LEARN MORE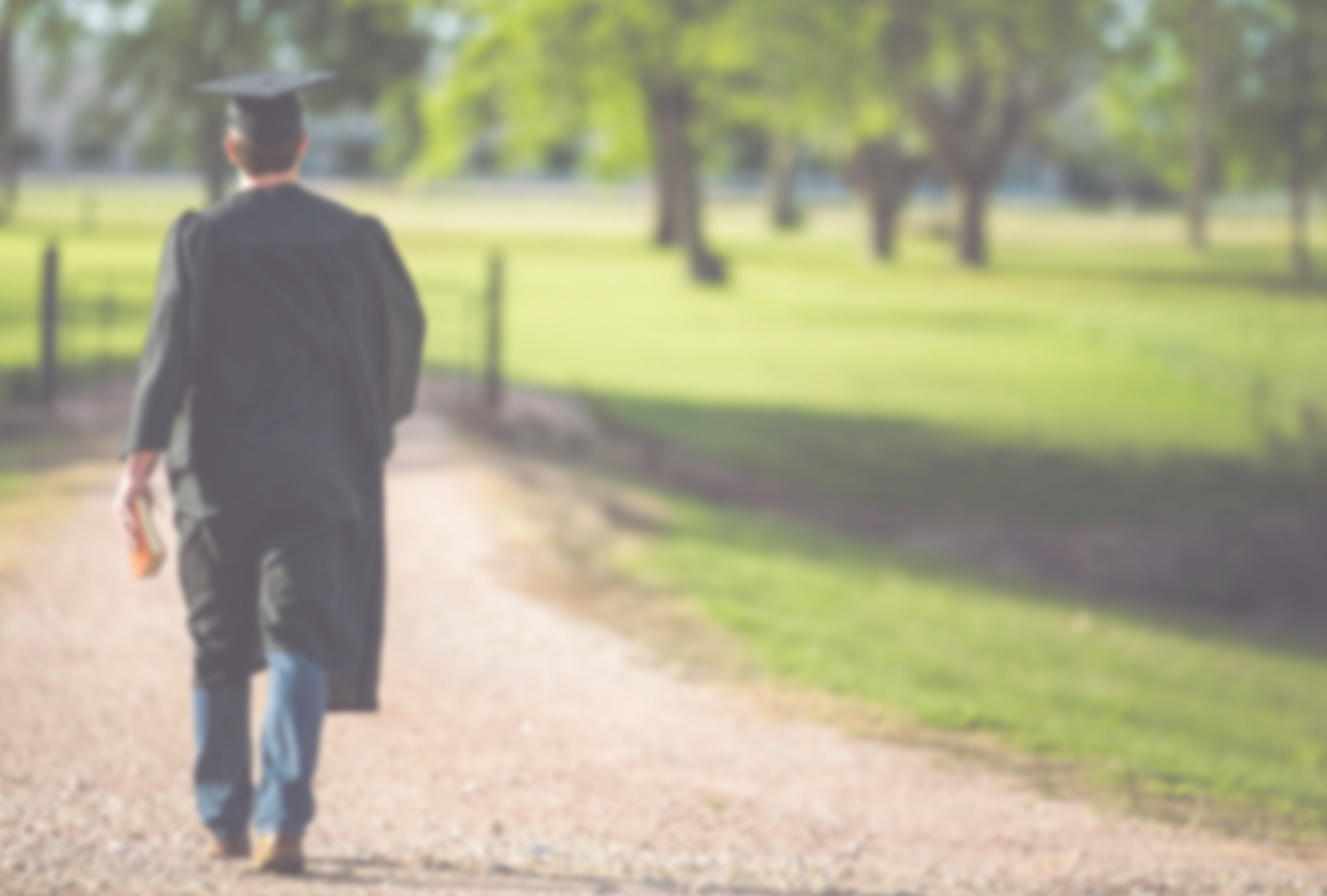 Gospel Meditations
for Young Adults
God is raising up another generation of believers who are devoted to God and His Word, who are eager to be discipled in the Christian faith, and who are ready to be deployed by Christ all over this needy world.
ADD TO CART
FEATURED
LEARN MORE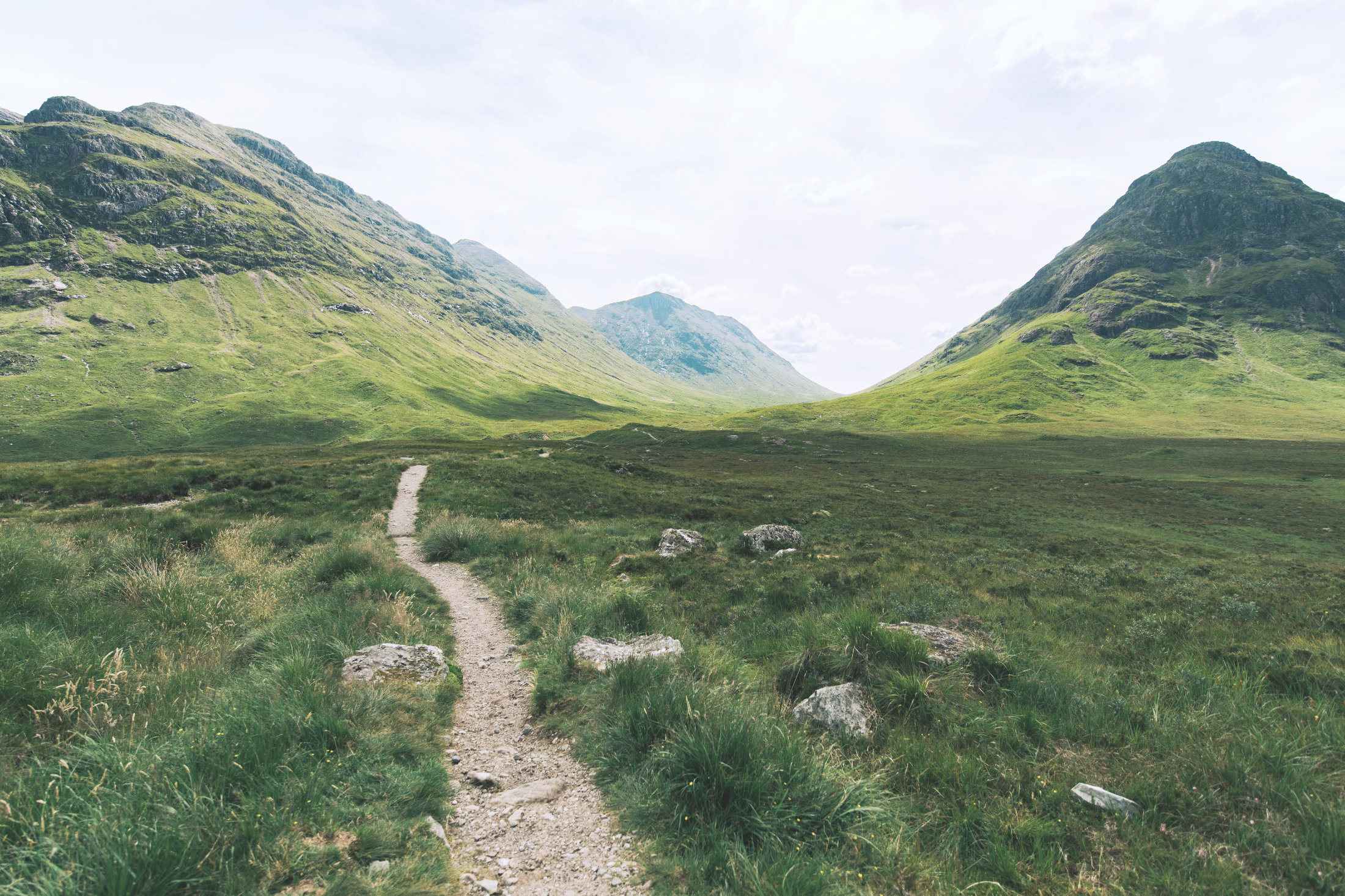 Daring
Devotion
For thirty-one days, step back in time and see how God worked in and through men and women like you. Read their stories. Discover the source of their strength in the promises of God's Word.
ADD TO CART
NEW
LEARN MORE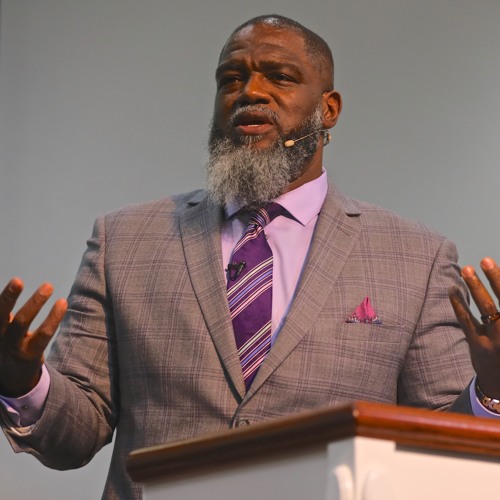 "The devotionals are biblical, pastoral, succinct, readable, relevant, and relatable."
Our resources come well-recommended by John MacArthur, Al Mohler, Phil Johnson, Milton Vincent, Keith Getty, and many others.
Browse our blog archives and subscribe to new posts
here
.
Last Saturday, on April 24, President Biden officially recognized the massacre of Armenians during WWI (1915–1917) by the Ottoman Empire as a genocide—a term that American presidents have avoided in the past so as not to strain diplomatic...