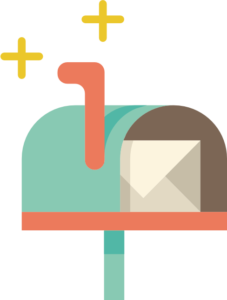 When you sign up, you'll be challenged and encouraged every week by a post from Chris Anderson (pastor, author, and hymn writer).
In addition, you'll be the first to know about new products, deals, and timely reminders for resources to help you and your church!
PLUS, you'll get a FREE PDF book—Gospel Meditations for the Hurting, simply for signing up (below).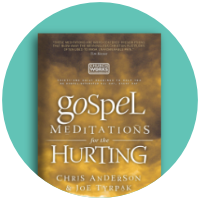 Sign up below!